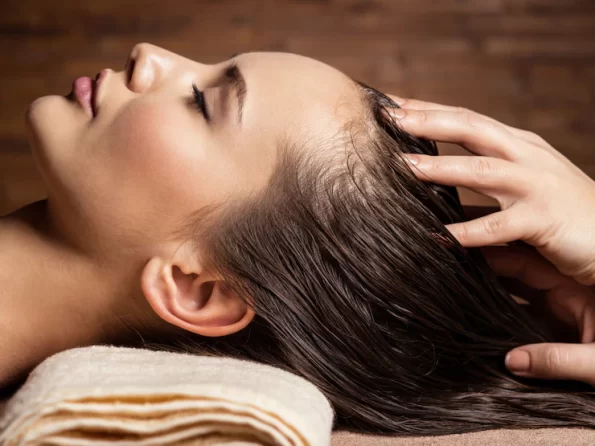 GlowOwn is involved in the manufacturing of a wide range of Skin, Hair and MakeUp products which are developed using endless research hours and a combination of science, technology and ancient perspicuity of Vedas and Ayurvedic Secrets, to satisfy the diverse beauty needs of customers and cultures throughout the world. We provide herbal remedial solutions for all the healthcare-related problems of our valued customers.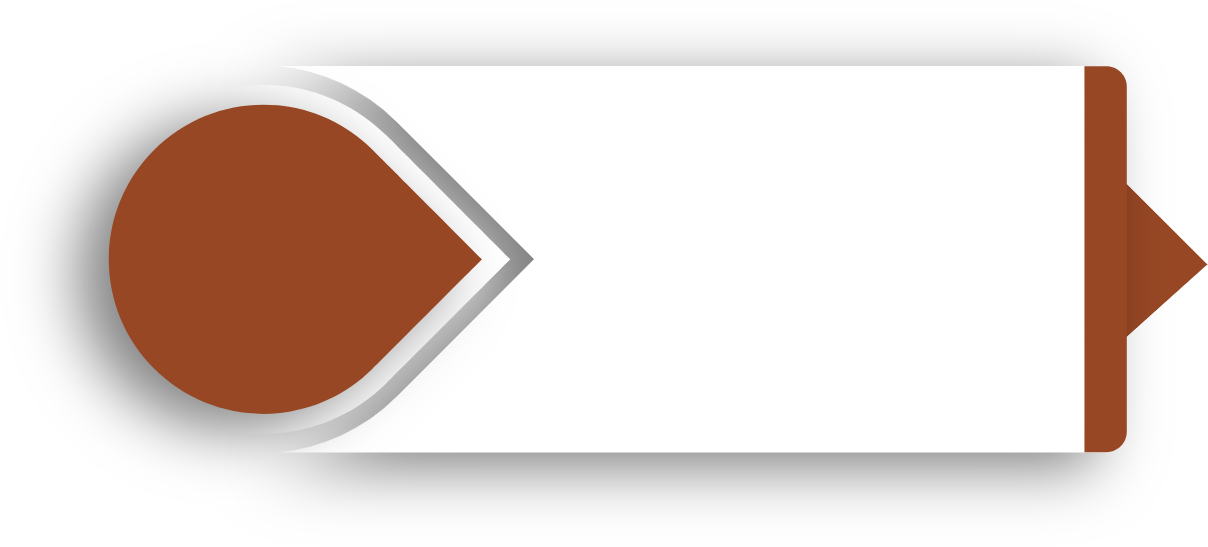 We strive to manufacture and supply healthy and productive skincare products that treat, revive, and enhance the skin and boost our customers' appearances, as well as improve our customers' overall lifestyles by assisting…
Our Vision is to take over the leading market position in the cosmetic care products segment by continuously producing high-quality, natural, innovative cosmetic products that are friendly to the user and the environment.
Our factory has world-class manufacturing facilities, with pharmaceutical-grade production standards. It includes one-of-a-kind R&D departments and is a green factory by design, which ensures that we deliver a sophisticated product that is conscientious about the environment. Products are made using traditional and artisanal expertise, infusing Ayurvedic herbs, aromatic flowers, and pure essential oils grown naturally & organically in our own farms and sourced from regions across India, where they are known to be of the most superior quality.
We employ a multi-national staff that consistently leads our industry in innovative technology and products
GlowOwn products are the ideal blend of natural ingredients, to ensure safe, wholesome nourishment, healing, protection, and scientific processes that allow for instant effectiveness with no harmful side effects…
All these small steps culminate in a more beautiful you! The list of its uniqueness does not end here- more in store. Get your hands on our products and experience the magic of nature.
Our products have the caring touch of mother nature in all their ingredients – highly effective, efficient, and proven towards a more fulfilled you and a greener, sustainable, more inclusive planet.
Our commitment to our customers & consumers is to always provide them with the highest degree of pure, standardized & quality-oriented products.
All of our products meet the industry's highest health and safety standard regulations while keeping our products highly natural and efficacious.
This is why, we at Glowown come up with products that are sustainable and beneficial to not just your body.
We are strong crusaders of clean beauty with a league of ever-evolving and restless beauty professionals on board.
A process designed with you in mind.
When you take our consultation, you give us a complete view of everything that could have an impact on your hair and scalp needs.
Our experts then processes your answers and uses over 150 factors to determine the unique blend of ingredients needed to treat your concerns, goals and preferences.
The result is a freshly-bottled formula that's just one of over 50 billion possible outcomes.